Welcome To Moulton Windmill
Living history since 1822!
Moulton Mill is the tallest windmill in the country
and stands at 100ft high to the top of the cap.
The mill will be closed on Sat 1st September for a private booking. We apologise for any inconvenience caused.
We are now licensed for Weddings !
For more details contact the Mill Manager on 01406 373237.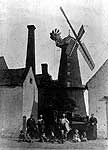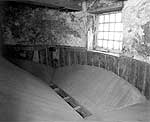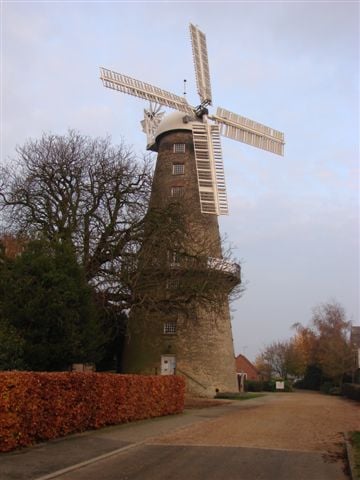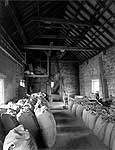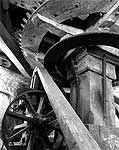 Admission to the Granary tearooms and the Mill shop are free of charge.
Moulton Windmill Project Ltd,
High Street,
Moulton,
Nr Spalding