Welcome To Moulton Windmill
Moulton Mill is the tallest windmill in the country
and stands at 100ft high to the top of the cap.
Living history since 1822!
The Mill will be closed on Thurs 15th June due to essential repairs to the nursing home behind the mill. Please accept our apologies and lack of notice but we have only been notified ourselves today, weds 14th. We will re open on Friday 16th.
Moulton Mill brand - Gardman
We have recieved a significant number of complaints from customers of the Gardman brand of gardening tools that are being marketed under the brand name of 'Moulton Mill'. Whilst we sympathise with those customers we do not have any connections with Gardman's , the brand ,or the development and sale of the products being listed under the brand name of Moulton Mill.
This brand was established by Gardman's without consent or knowledge of anyone at Moulton Mill. We do not and have never recieved any financial benefit for the use of the name Moulton Mill. Any product that is a genuine product from Moulton Windmill Project Ltd will clearly show the Mill logo, that of a windmill, not a watermill as displayed on the Gardman logo. We do not sell our merchandise through third party retailers. Should you have any complaints regarding the Moulton Mill brand from Gardman you can contact their customer service line on 01406 372227 or 07976 669089.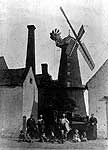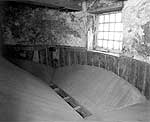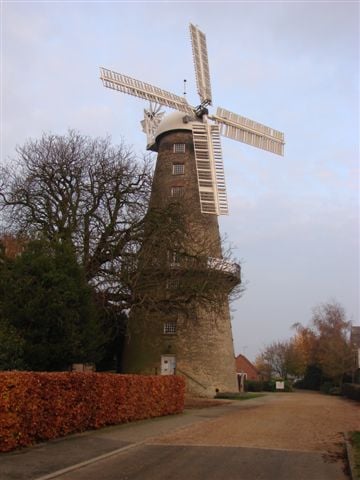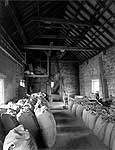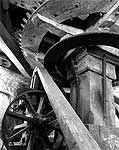 Admission to the Granary tearooms and the Mill shop are free of charge.
Moulton Windmill Project Ltd,
High Street,
Moulton,
Nr Spalding