Welcome To Moulton Windmill
Living history since 1822!
Moulton Mill is the tallest windmill in the country
and stands at 100ft high to the top of the cap.
Revised Mill Opening Times
Due to unforeseen circumstances, until further notice
the mill will remain closed on Thursdays and open
Friday to Sunday and Bank Holidays, 10am - 4pm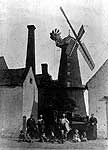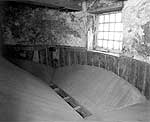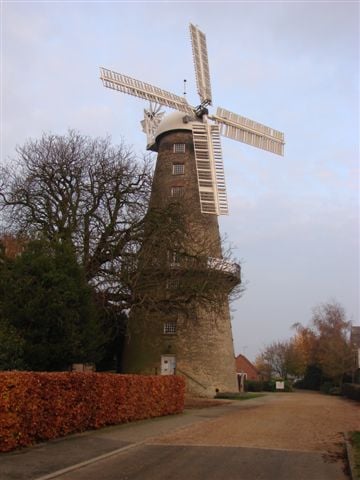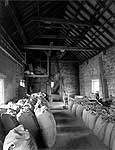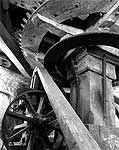 Admission to the Granary tearooms and the Mill shop is free of charge.
Moulton Windmill Project Ltd,
High Street,
Moulton,
Nr Spalding
(what3words address: elect.equivocal.crops)