Welcome To Moulton Windmill
Living history since 1822!
Moulton Mill is the tallest windmill in the country
and stands at 100ft high to the top of the cap.
Covid-19 - Mill re-opening
Due to delayed delivery of PPE for volunteer staff,
the mill re-opening
has been delayed until 25th July.
Government restrictions re coronavirus will apply,
including social distancing,
hand washing, hand sanitising, etc.
Tea/coffee and cakes available, with tours
available on the hour.
Last tour at 3pm. Please follow staff advice.
Until further notice,
the mill will only open
on Saturdays and Sundays
Our normal opening times are 10am - 4pm,
Thursday to Sunday and Bank Holidays.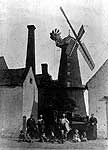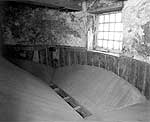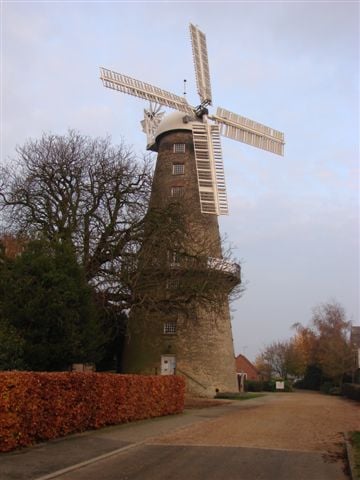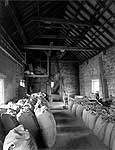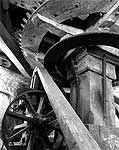 Admission to the Granary tearooms and the Mill shop is free of charge.
Moulton Windmill Project Ltd,
High Street,
Moulton,
Nr Spalding
NOW LICENSED FOR WEDDINGS!!