Welcome To Moulton Windmill
Living history since 1822!
Moulton Mill is the tallest windmill in the country
and stands at 100ft high to the top of the cap.
Win a Christmas Hamper!
Tickets on sale in the Mill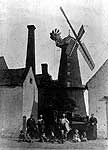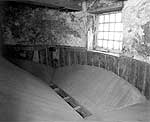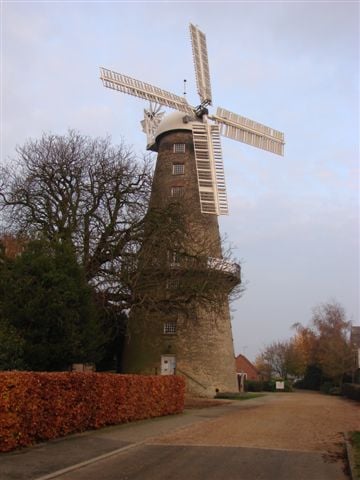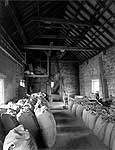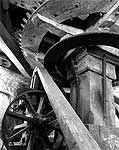 Admission to the Granary tearooms and the Mill shop are free of charge.
Moulton Windmill Project Ltd,
High Street,
Moulton,
Nr Spalding