Tractor Rally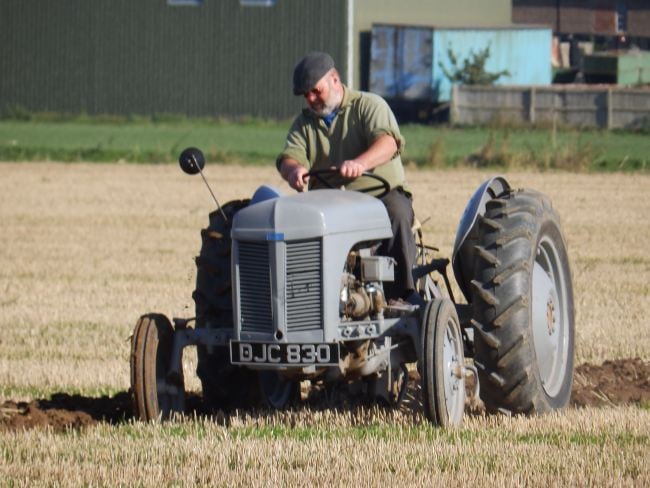 The 9th Moulton Tractor Rally
For more details and entry forms for this years event contact
Paul Beecham -
07825 609575
This years working weekend will include
Refreshments on the field
Why not join us and enjoy a little bit of history!
Paul Beecham

07825 609575
The 8th Moulton Tractor Rally took place on
For more details and entry forms for next years event contact
This event takes place on the field opposite Oldershaws of Moulton.
.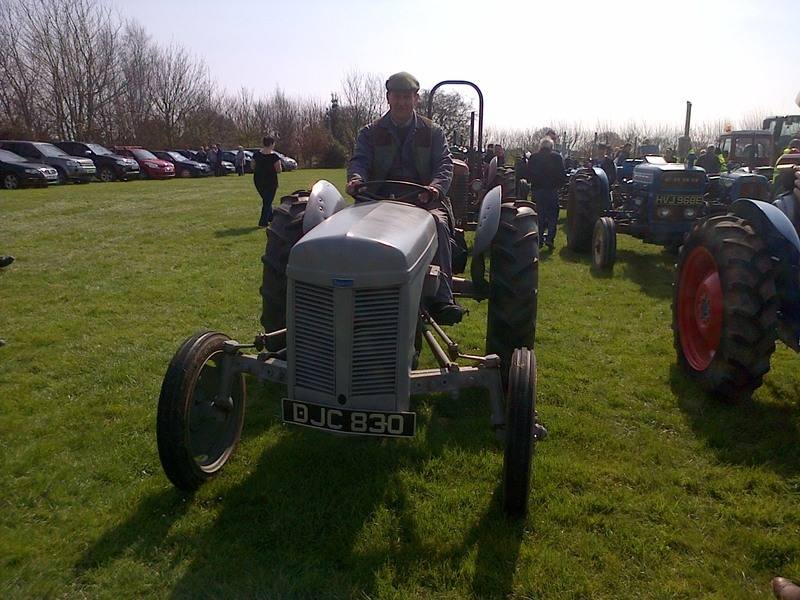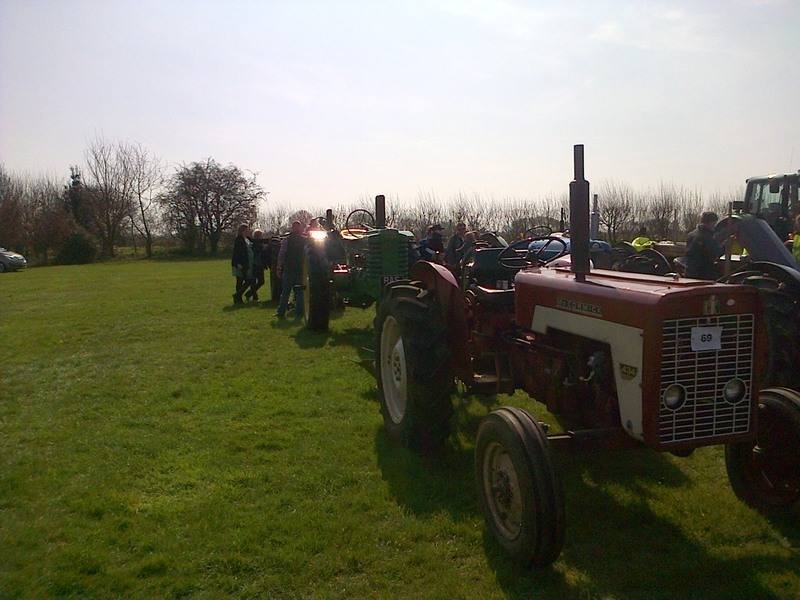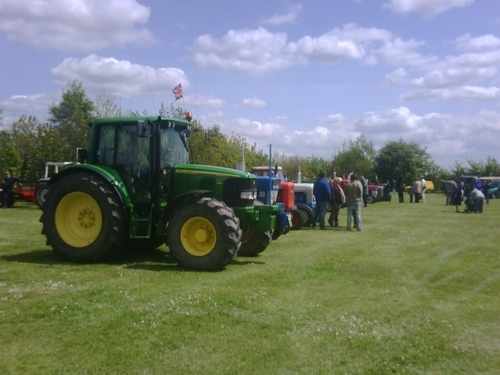 Over 46 tractors took part in the 2016 event.
The route took in Holbeach Bank, Sutton St James, and took approximately 2.5hrs to complete.
Our thanks go to Paul Beecham and the team from Oldershaws for another fabulous effort this year.