Grinding Days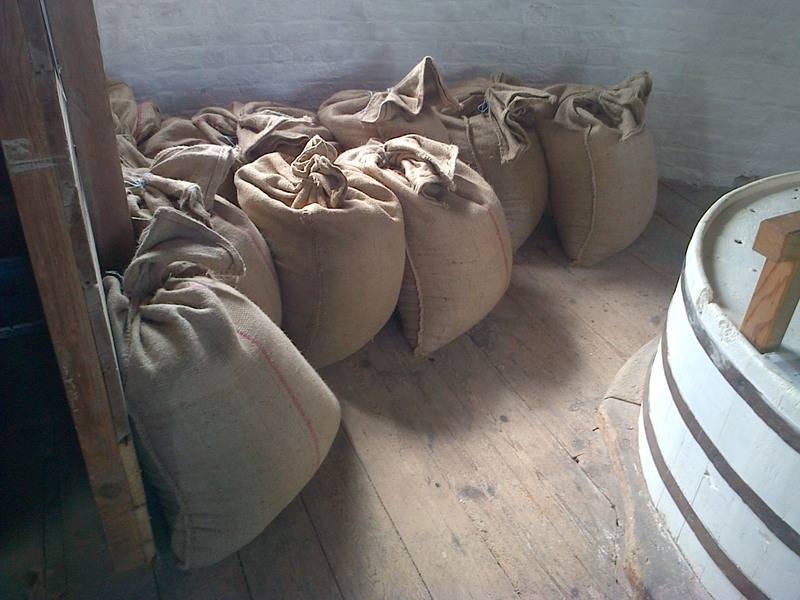 The more flour you buy
the more we have to grind!!!
'Grinding Days' will be a little harder to predict this year as we start to take advantage of wind power.Where possible we will give as much notice of planned events on our events page .
Dates for 2016 - 11am on the day!
We can be victims of mechanical failure or lack of wind but we will always endeavour to
publish any cancellations to the above in the local press.
For more details on grinding days please contact the Mill on 01406 373237